China's leading aluminum profile manufacturer
A real super factory, no middlemen to make the difference
To provide you with the most convenient and efficient procurement of aluminum profiles, and to obtain high-quality products at the lowest price.
High quality aluminum profiles
Let the aluminum profile production experts with 22 years of production experience provide you with the best service!
High quality aluminum profiles
Let the aluminum profile production experts with 22 years of production experience provide you with the best service!
Aluminumax's products are made from high-quality raw materials. We always use high-quality materials from raw material suppliers in China, and strictly control product quality and cost.
Aluminumax's service is always the best
Stop wasting endless hours on low quality aluminium profile wholesalers. The goal of Aluminumax is to give you peace of mind. We take care of all the dirty work including commercial affairs, customs clearance and logistics etc. Our consultants will keep you informed of developments in the industry.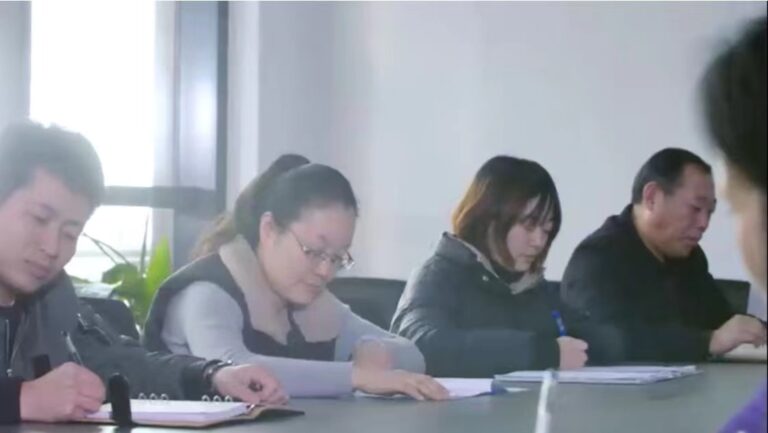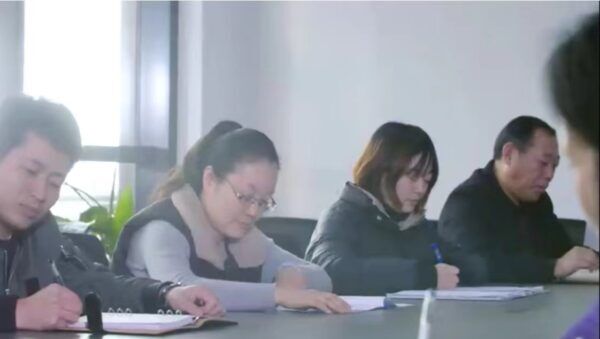 Whether you want to add your own logo to the product or want a unique custom product, our professional team can do it for you.
Effective one-on-one communication, sellers keep in touch with you at all times, making your shopping experience more seamless.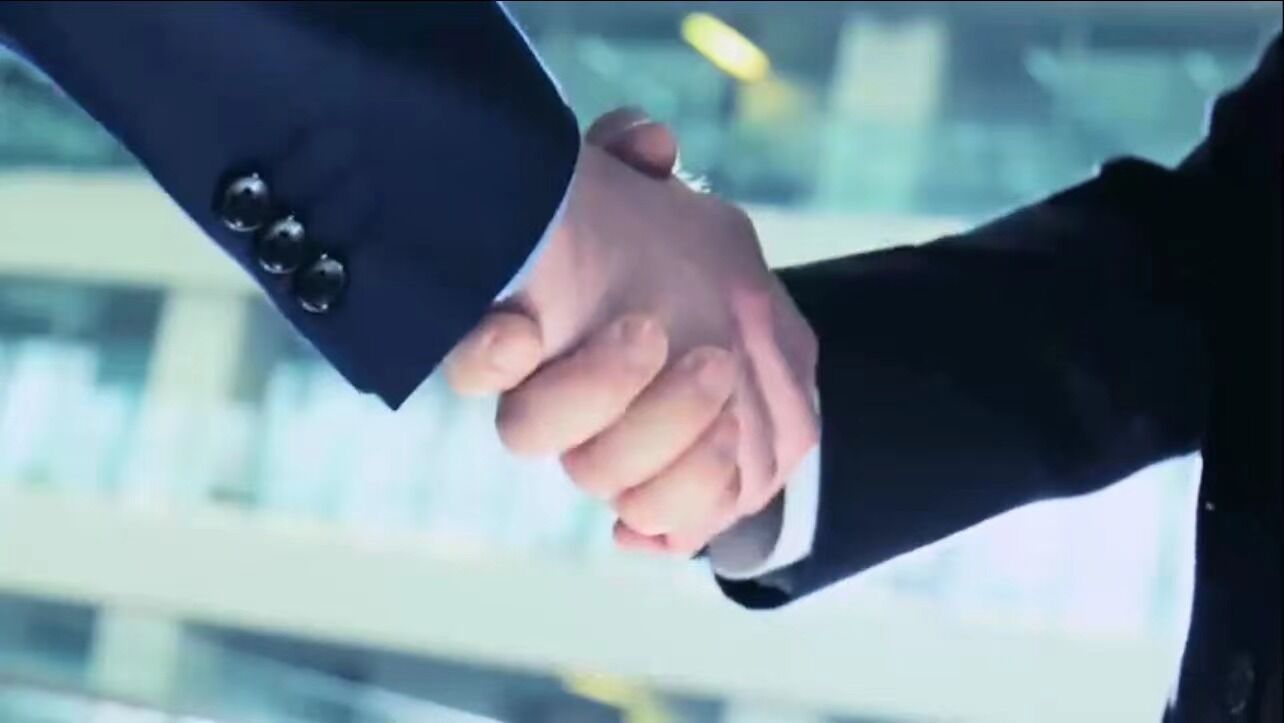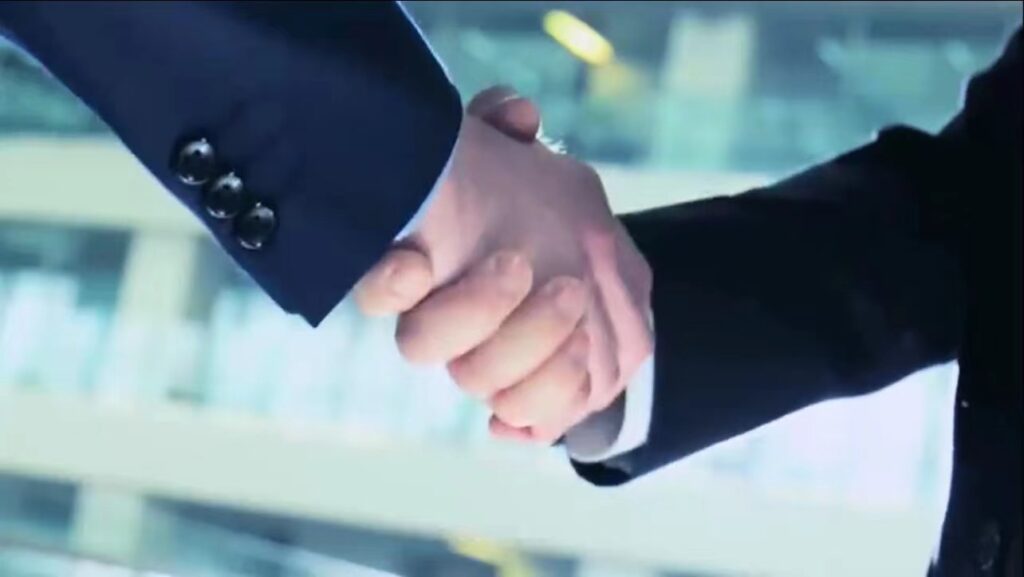 If you are cooperating with aluminumax for the first time, we can make the first transaction with very low MOQ for better follow-up cooperation.
Our aluminum profiles have passed the certifications of China Exemption Products, ISO9001-2000, National Industrial Product Production License, etc. We have 22 years of aluminum profile manufacturing experience. Our products are of high quality and low price, and are produced using the most advanced technology.
For regular aluminum profiles, we have a total of 29 production lines in 22 workshops, so our inventory is updated every day, and our inventory is always full.
We adopt a one-to-one sales model for new customers to provide you with the easiest and most efficient shopping experience.
Our factory has an independent quality inspection department to achieve the highest product quality, and our customers in China have a 99.8% favorable rating.
We use the factory direct sales method, which saves a lot of freight and the difference between middlemen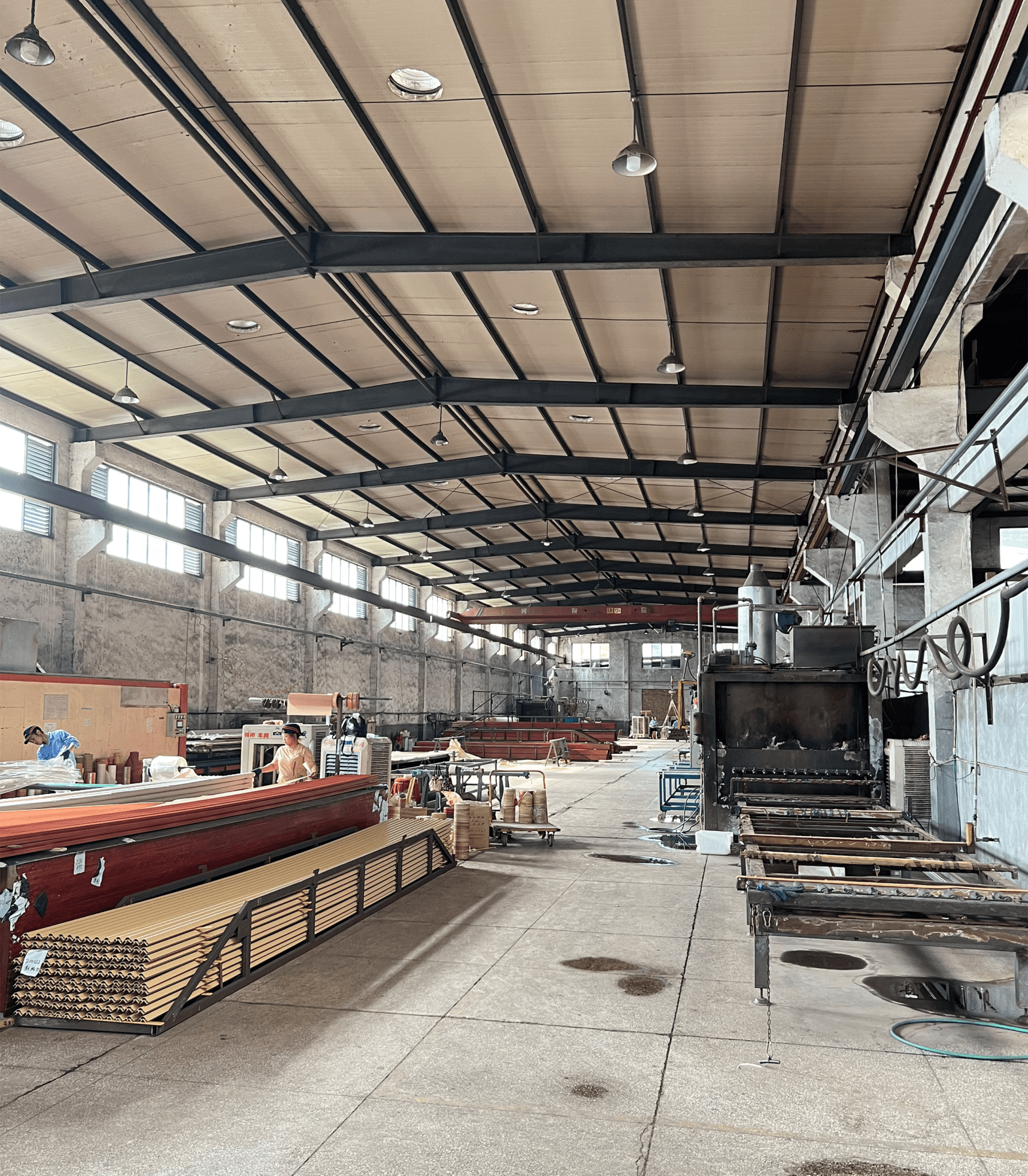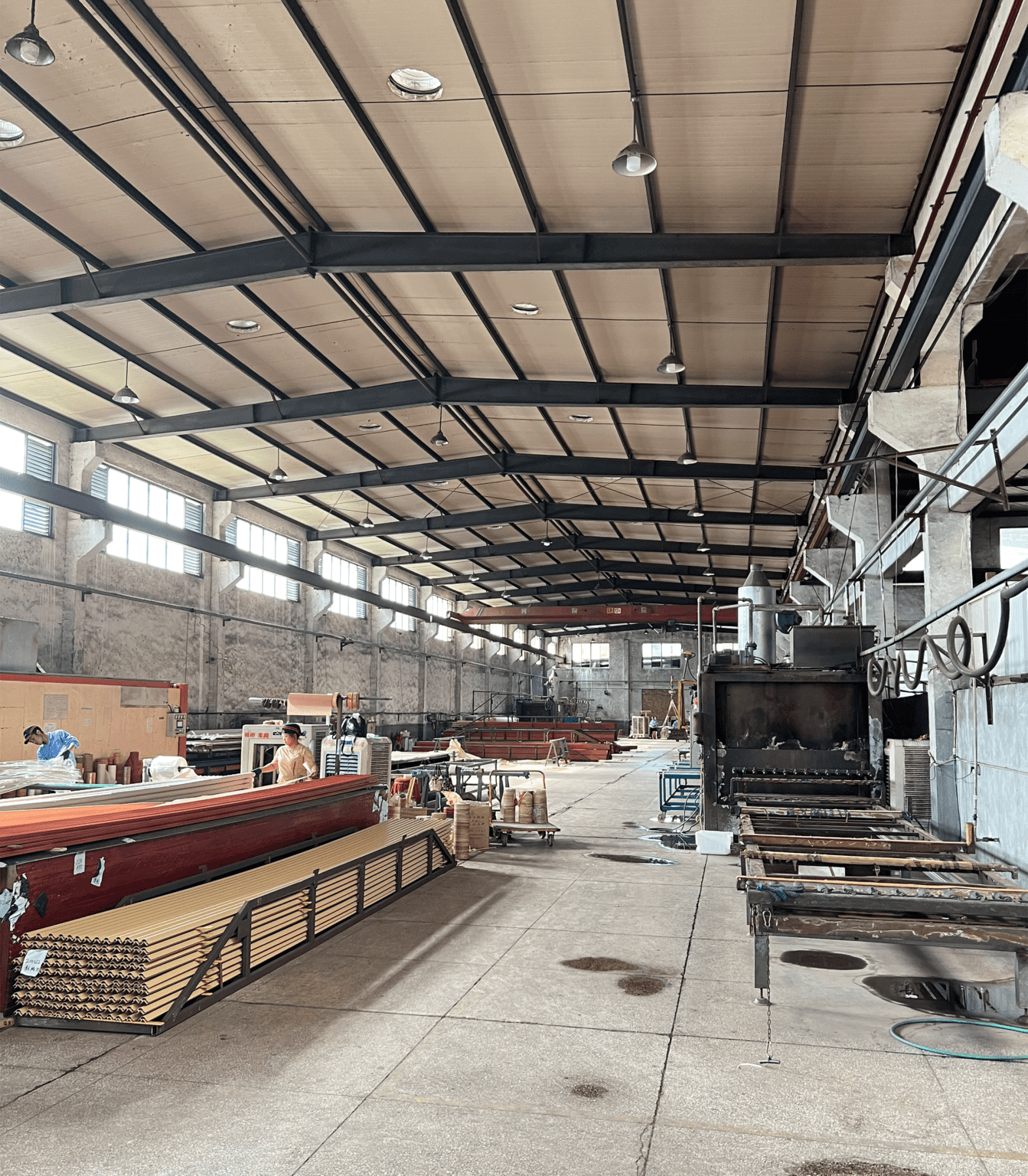 Loyal customers of aluminumax
I was in aluminumax factory in 2021,everything I saw was organized.There were about 500 workers working in different production lines and everyone was working in order with factory's specified manufacturing standards.
Aluminumax made me feel safe throughout the buying process. Their salesman is very professional. After a simple greeting, they immediately showed me their factory through video chat. It is really a very big company. Our video chat lasted for more than an hour.
It has been a pleasure to work with Aluminumax every time, they are a reliable partner with good technology, high quality, good service and can offer over 10,000 different types of products.
FAQs About aluminum profiles Wholesale
aluminumax has been wholesaling aluminum profiles for 22 years and we have encountered all kinds of problems, here are the most important concerns of our customers before closing the deal.
Is the quality of your products guaranteed?
Our products have ISO90001-2000, SGS certification, and a series of product reports you need, and in China, our products are inspection-free products, you can rest assured.
How do you guarantee productivity and timeliness?
Our factory has 22 workshops and a total of 25 production lines. The output of aluminum profiles of different specifications alone is 400 tons per day.
Can you help to process some finished products on your behalf?
Of course, in fact we have 2 special workshops to produce aluminum furniture as well as window and door frames, curtain rails, etc.
What are the payment options?
About sample orders you can use Western Union, which has a lower fee, or PayPal if you can accept a slightly higher fee. but please note that for new customers, we only accept the 30% T/T of the payment, or if you have been with us for years and run into cash flow pressure, we do offer OA credit.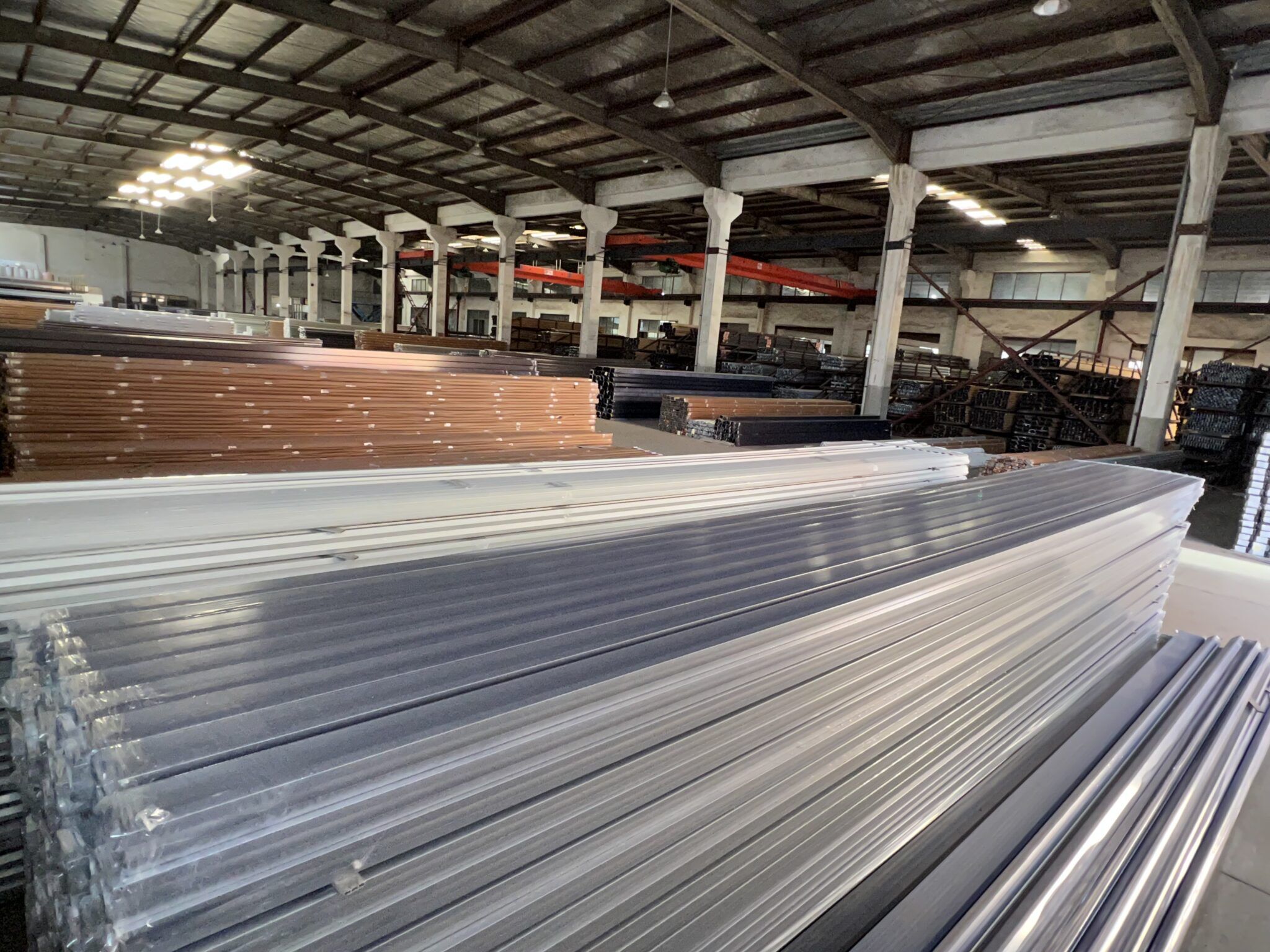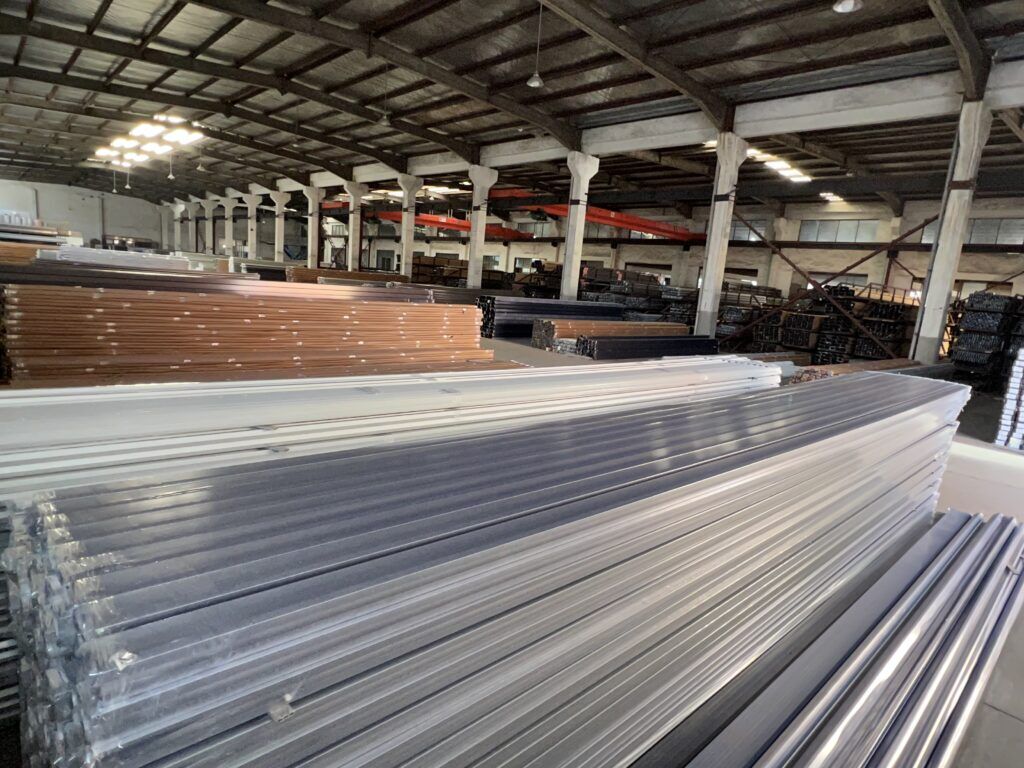 How do you secure shipping?
We are strategically located very close to both Ningbo and Shanghai ports, and we have very high quality shipping company partners to ensure that our shipments are the most secure and the best prices. If you have a shipping company you have been working with, you can also have a carrier.
Can you cooperate with us to make some small orders?
Of course you can, in fact we are more than willing to grow with our clients and do our best to meet your needs without us losing money.
Do you only produce aluminum profiles?
We do not only produce aluminum profiles, we also produce some aluminum outdoor furniture and have good sales in China.
Are you able to OEM and ODM?
Of course you can, we have 2000 different kinds of profile molds, if we don't have the kind of mold you need, we can also customize it according to your requirements.
Start earning great profits in your country today
Wholesale aluminum profiles is easy. Aluminumax has helped customers in more than 40 countries to be successful and profitable. We also invite you to become an exclusive distributor in your country.
After signing the contract, we will no longer sell products to your country or region, your order will be processed and shipped first, and we will do your OEM or ODM after you send it to us at the first time. Click the button below and let's grow your brand together.