Wholesale door&windows Aluminum Profiles Just in One Place – The Ultimate Solutions
Want to wholesale doors and windows aluminum profiles onboard? This ultimate solution guide would help you everything about wholesaling aluminum products.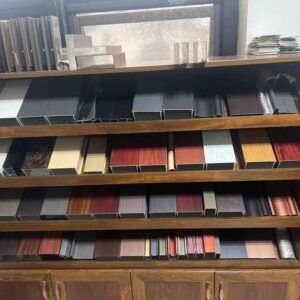 Hi, I'm Jesse from Aluminumax. Let me guide you through this ultimate solutions page.
I am the co-founder of Aluminumax. I have been working with Aluminumax for 8 years. Click the button below to get great ideas on how we provide you with exceptional solutions for wonderful aluminum profiles and other aluminum products.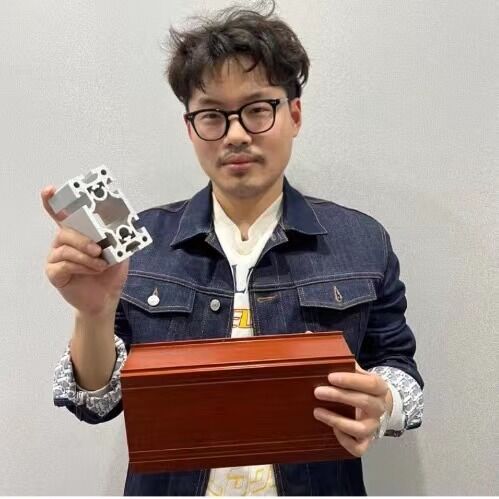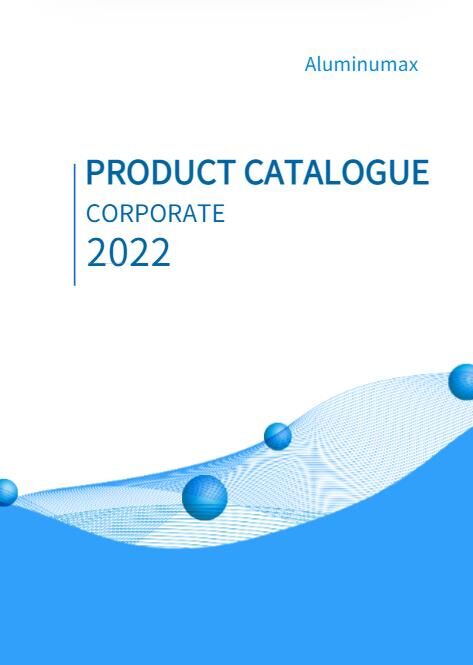 To save you time, we have also prepared a PDF version containing all the contents of this page, only leave your email and you will get the download link immediately.
Hot sale of various specifications of doors and windows aluminum profiles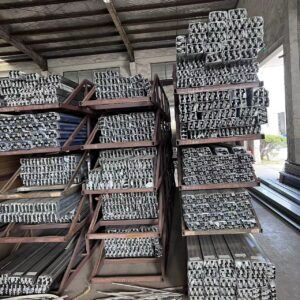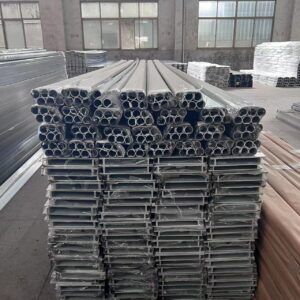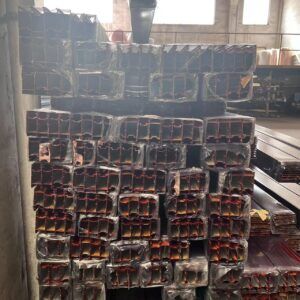 This is the physical map of some of our products. If you want to cooperate further, please contact us. We will provide a comprehensive product sample book (CAD, with dimensioning), and there are thousands of products to choose from. Of course, you can also provide drawings. , we can open molds for you.
Estimated wholesale price
Mold Fee
Pay a small fee for consultation of any mold you want for your Aluminum profile at wholesale price.
This is the amount of money that you will pay for the transportation of your products from the factory to your doorstep. Aluminumax offers you the convenience of any kind.
Miscellaneous Fee
It is any other fees relating to taxes, service fees, penalties, and late fees. They are usually low-cost amounts.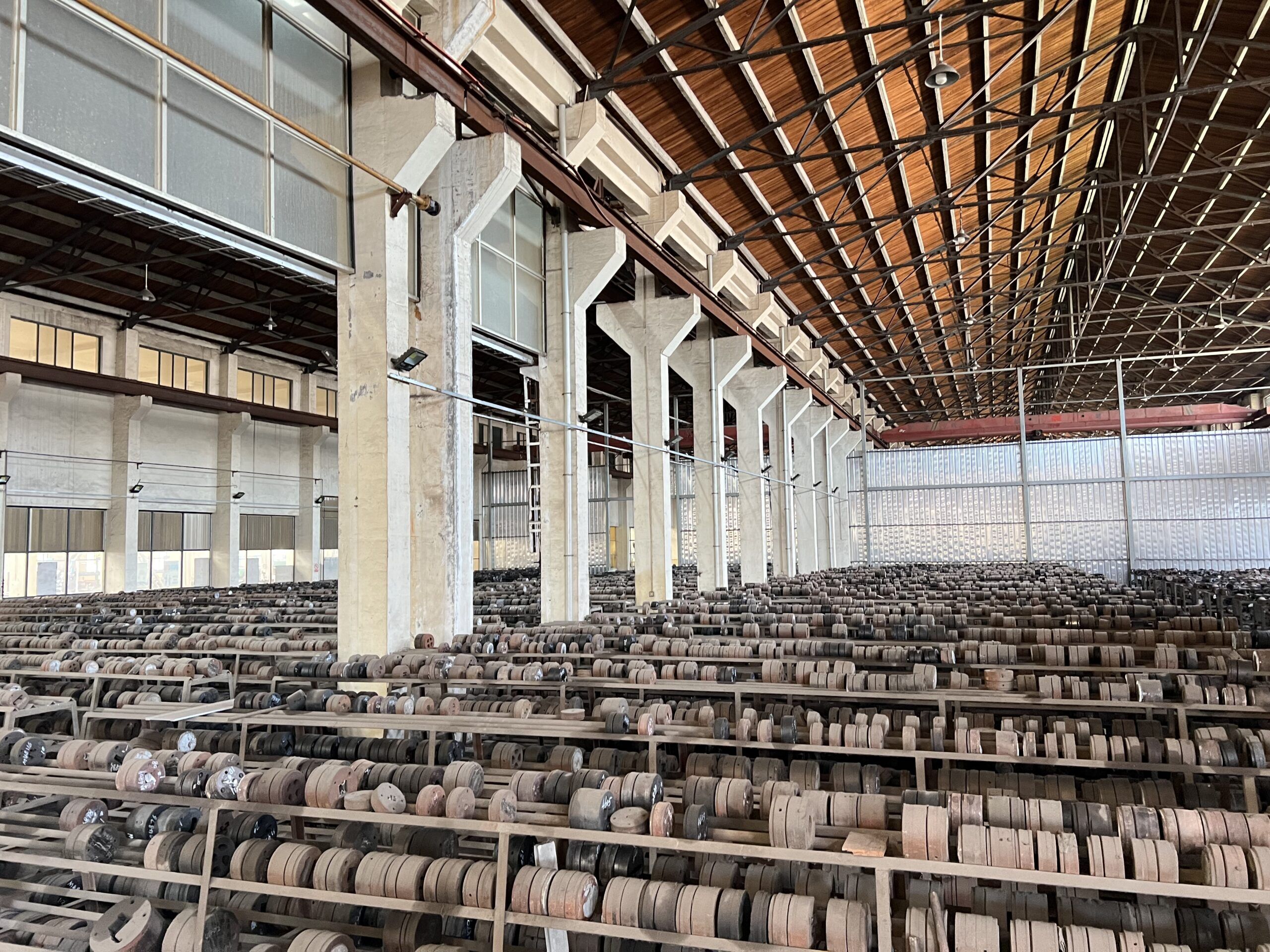 Sample Product Fee
If you need some samples of aluminum profiles, we can provide them to you for free, but the freight needs to be paid by you, if you are our old customer, all the fees are free
You can decide to either pay the full amount or pay 30% of the full payment for the wholesale.
Complete your payment within a certain period and receive the products you ordered for.
Contact aluminumax to Start Your Business
Have a look at how some of our clients perceive our goods and services:
from canada
Not long ago, I went to Aluminax to buy wholesale aluminum profiles for sale, and I am very satisfied with their fast service and gentleness with their customers. They were so friendly, they even offered to ship the product to my store not far from the company's manufacturing facility. thank you!
from USA
Jesse introduced me to their amazing aluminum outdoor chairs and I just had to check them out. I bought a few for home use and guests who come to my house keep asking me where I got them. These are just masterpieces! They caught everyone's attention. They were so friendly, they even offered to ship the product to my store not far from the company's manufacturing facility. thank you!
from USA
I bought a few aluminum chairs for home use, and my guests kept asking me where I got them from. These are truly masterpieces! Aluminumax customer service is the best! Their products are of high quality and built to last. I've been selling and using their aluminum furniture for 8 years and I've never been disappointed! Keep it up, Aluminumax!