Aluminumax co,LTD. founded in 1999 covers an area of about 300 acres, has the international advanced level of modern aluminum extrusion production lines, article 26 sets. die casting, extrusion, and artificial aging. mechanical polishing, coloring oxidation, electrophoresis paint, vertical powder coating is an organic whole, with advanced production technology and scientific management, perfect sales network and after-sales service, building material and decoration is in east China aluminum alloy profiles of the main production base, located in the Yangtze river delta, the scenic Taihu lake-Suzhou Wujiang Qidu town geographical position is superior, the transportation is convenient.
Although we are just starting out in the international market, we firmly believe that one day in the future, our brand will be recognized worldwide, thanks to our heritage in the domestic market.
The wholesale business of aluminumax has never been smooth sailing, but we have enough confidence in our products, these figures have witnessed our development in the international market, are you willing to be our partner?
You can choose to be our exclusive distributor, after signing the agreement, you will be the only importer in the local market, and our high-quality aluminum profiles and a range of peripheral products will be sold only to you.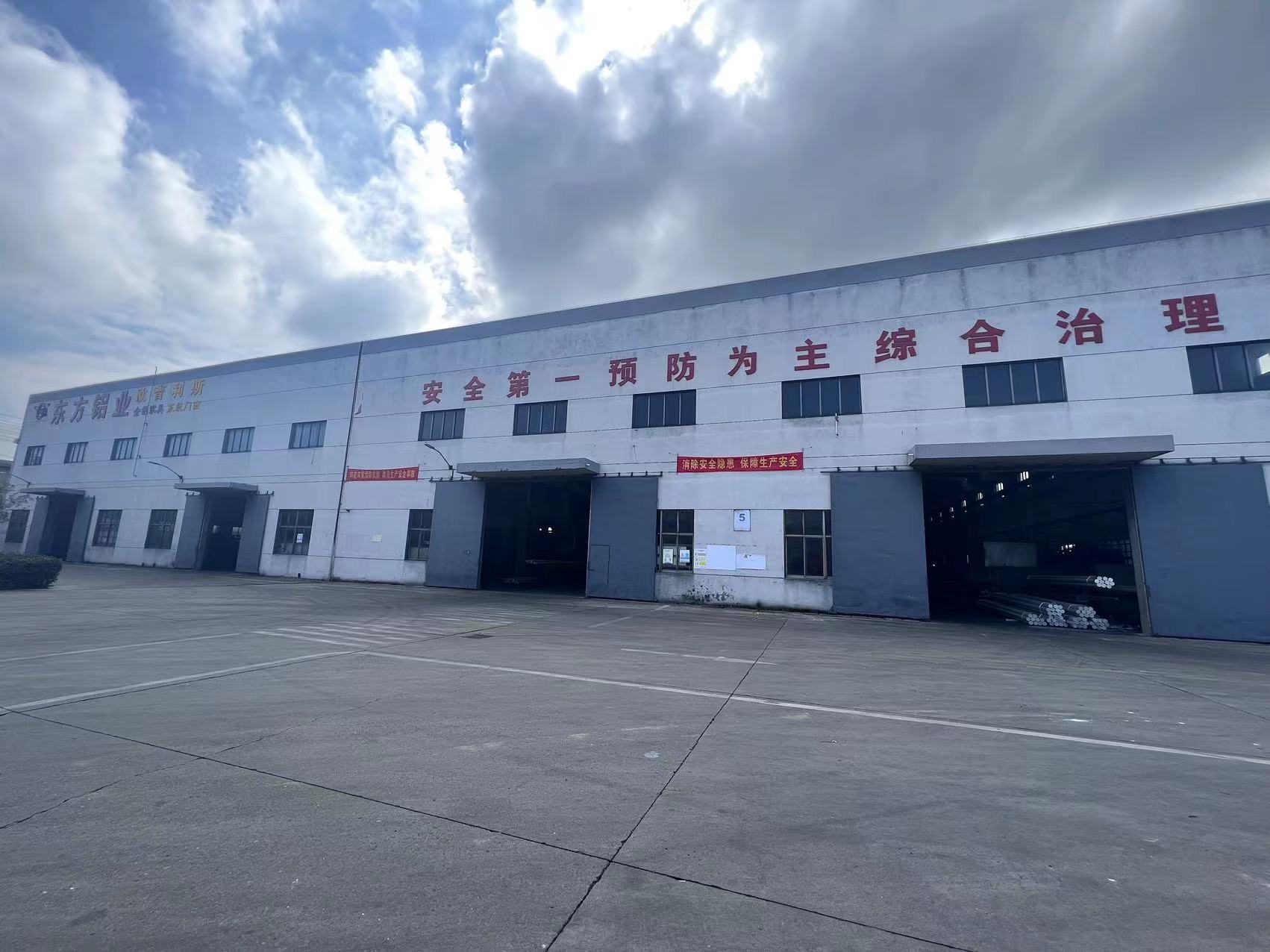 Our famous success stories
Sheraton Huzhou Moon Bay Resort & Spa
The entire lakeside ring building, all building profiles are provided by aluminumax
China Central Television Tower
All architectural aluminum profiles of the tower body are provided by aluminumax
Our well-established certificates
aluminumax.com has obtained ISO-90001, China Famous Brand Product, China Inspection Free Product and other certifications from most organizations.
Each of our products has relevant certificates to guarantee its quality, in addition to all import and export certificates to ensure our business runs smoothly.
We are far superior to most Chinese companies in terms of certification, and even many foreign trade companies we cooperate with use our certificates to complete exports.
Please try to cooperate with us, I think aluminumumax must be the quietest and safest Chinese company you have ever worked with.
Please contact us to obtain more relevant certifications of our products to facilitate our future cooperation.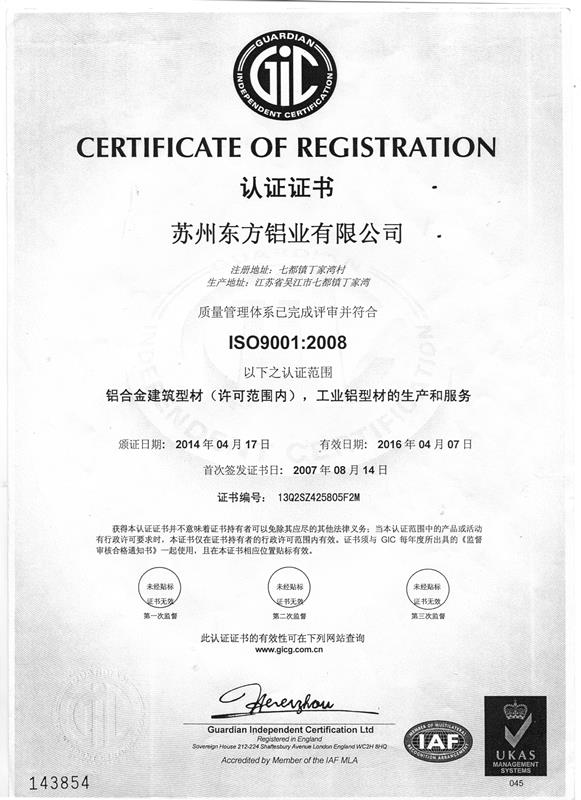 As an old Chinese aluminum profile super factory, we have 79 kinds of patents, each of which proves our professionalism and efficiency. And we have our own laboratory and professional quality inspection department, which guarantees the foundation for you and us to complete business.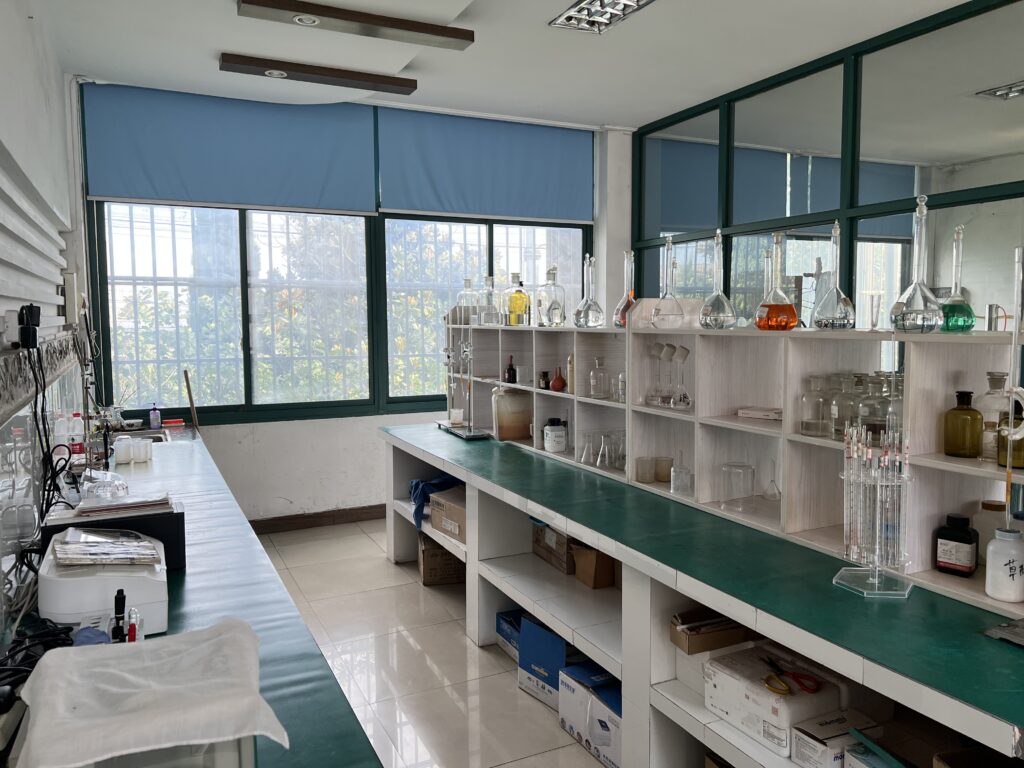 Our different professional workshops
Let Aluminumax.com boost your business today!
aluminumax has been in the wholesale aluminum profile business in China for 22 years, allowing a true industry veteran to provide you with high quality aluminum profiles.